About Our Lexington Dental Office
Experienced, Caring Dentistry
That You Can Rely On

Watch Video
Dental Wellness of Lexington
Mission Statement
The team at Dental Wellness of Lexington pledges to deliver to our patient's quality, courteous care in a clean and comfortable atmosphere. Our team will offer efficient and experienced service, always listening to the patient and being respectful of your time that our patient's spend with us. We promise that we will always present our patients with exceptional dental care. We are your home for professional dental excellence.
At Dental Wellness of Lexington, we're always striving to new heights when it comes to helping our valued dentistry patients achieve their ideal smiles. From the very latest in revolutionary technology to proven decades of clinical expertise, we have plenty to offer you and your family in the treatment chair. Dr. Feck, Dr. Combs, Dr. Wilson, and the rest of our Lexington dental team look forward to meeting you soon! Please contact us today if you'd like to schedule a time to visit, or keep reading below to learn more about all of the benefits we have to offer.
Personalized Dental Care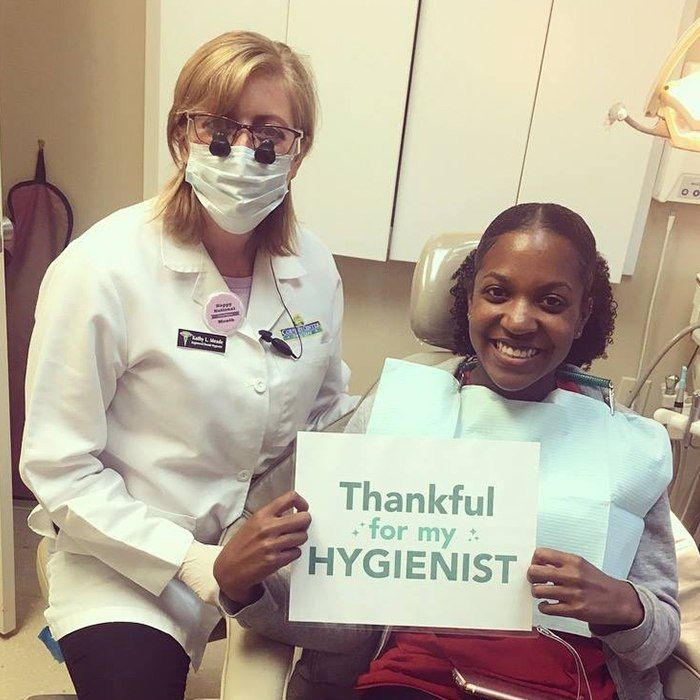 Oral healthcare should be a painstakingly individualized experience that's designed around each patient's needs and goals, and that's how our seasoned dentists always approach it – no "one size fits all" recommendations in sight! We take the time to listen to your concerns, learn about any specific priorities, and also take budgetary and scheduling limitations into account before formulating the right plan of action that will result in a happier, healthier smile.
State-of-the-Art Dental Office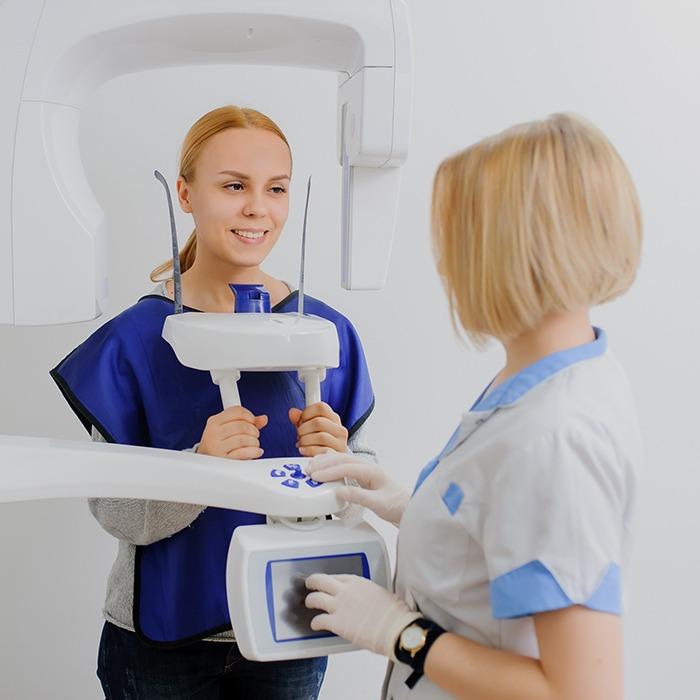 Dental Wellness of Lexington has a brand-new facility with all the latest technological advancements, as well as several beautiful, private treatment rooms! Our team makes every effort to stay up-to-date with the cutting edge of dentistry, and patients will see that dedication reflected in the modern tools we utilize on a routine basis, including our CBCT scanner, our all-digital impression system, our soft tissue laser, and much more.
Learn More About Our Dental Technology
Same-Day Dental Emergencies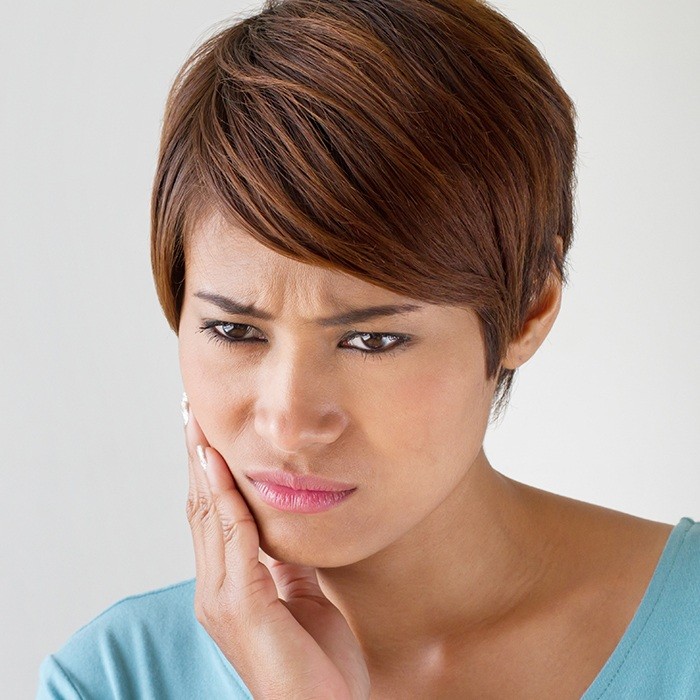 Severe oral pain or a sudden injury to one or more teeth can disrupt your daily routine without warning. When you're desperately in need of relief, don't hesitate to contact our Lexington, KY practice right away. We make every effort to welcome new and reoccurring patients alike into the dental office for emergency care on the same day as your initial call. Our goal will be to alleviate any severe pain before beginning to explore treatment options like dental implants, all-ceramic crowns, or root canal therapy for lasting improvement.
Learn More About Dental Emergencies
Comprehensive Dentistry Options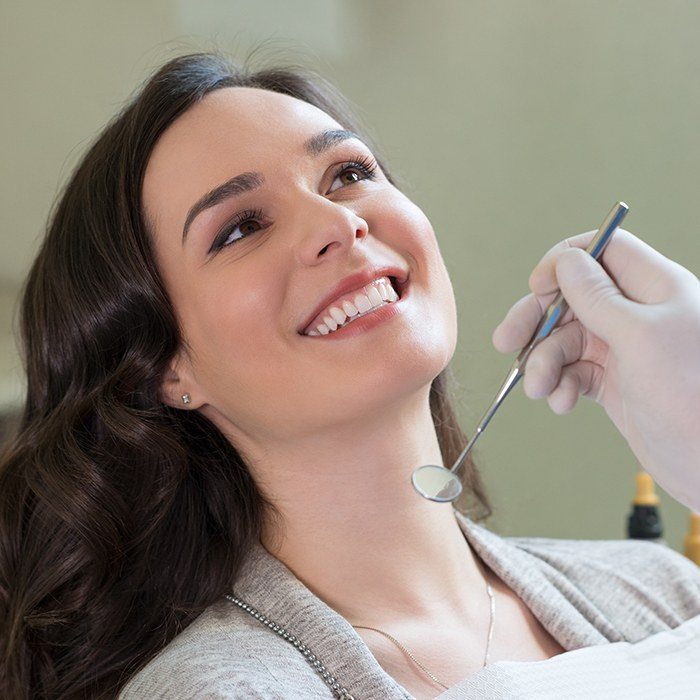 Our doctors take pride in offering an extensive menu of different services – both general and specialty alike – so patients can stay with a team they already know and trust throughout the years while still having virtually all of their smile's needs met. From endodontics to periodontal treatment to orthodontics to full tooth replacement with dental implants, we have the clinical expertise needed to keep your teeth in excellent shape even in the most complex situations!
Teaching Center for Dentists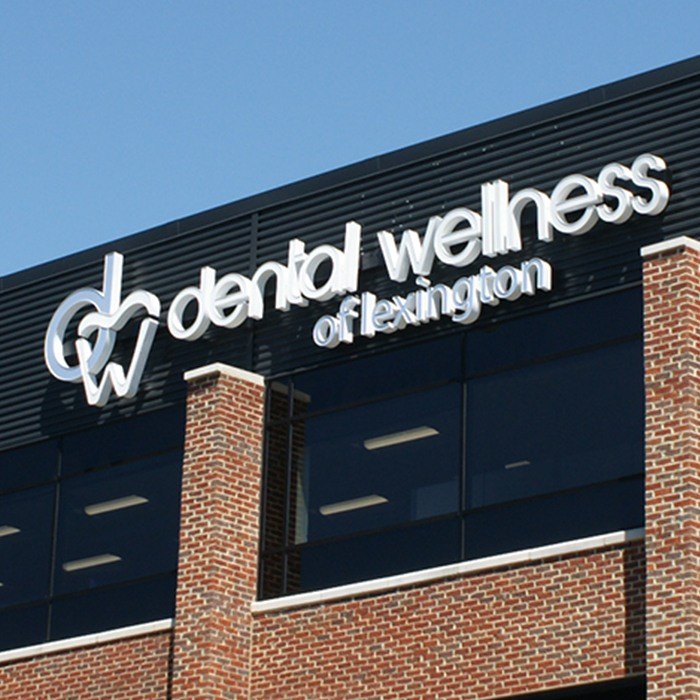 For the past 20 years, Dr. Feck has taught general dentists nationwide about important specialty services like dental implants and IV sedation. In fact, Dr. Feck, Dr. Combs, and Dr. Wilson have trained with some of the world's most prominent sedation dental specialists and have rapidly become known as the leading dentists in Lexington for this calming service! These Clinics are available on a monthly basis right here in our Lexington, KY dental office – you can see upcoming dates here if you would like to take part.