Why Choose Dental Wellness of Lexington?
Whether you're seeking preventive care, looking for an emergency dentist near you, want to perfect your smile with veneers, or anything in between, our accomplished dentists in Lexington specialize in improving smiles for the long-term.
Meet Your Dentists
Meet Your Dental Team
Meet Your Dentists
The Best Dentistry Available
At Dental Wellness of Lexington, our dentists aren't satisfied with treatment that's simply "good enough." They go above and beyond every day to treat patients nearby with personalized attention, state-of-the-art techniques, and the tried-and-true clinical skill that only comes from years and years of experience. In addition to improving oral health and crafting confident smiles, they also teach other dentists from all over the country about sedation dentistry and dental implants, so their high standards can reach even more people in need. Trust us – you won't find a better care experience throughout all of Lexington.
Meet Your Dentists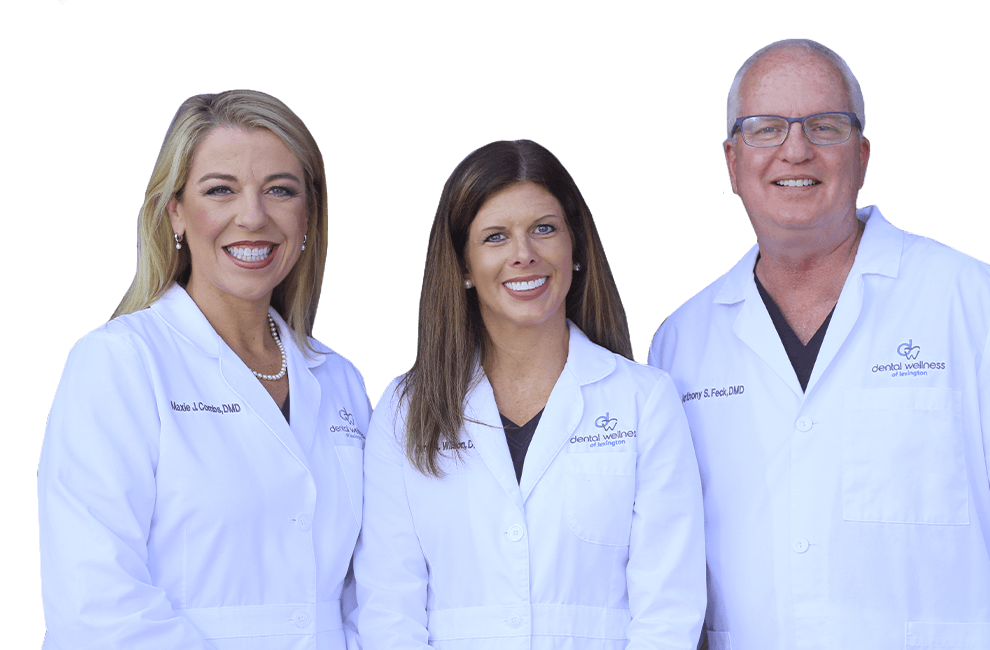 Meet Your Dental Team
Fun & Friendly
Throughout each stage of the appointment process, our team of highly trained, caring, and experienced professionals will be going the extra mile to help patients nearby feel right at home. Many of our staff members have been with Dental Wellness of Lexington for 15 years or more, and their commitment to quality customer service is truly unparalleled. From helping you replace your dentures to determining which cosmetic dentistry treatment is best for you, they'll be happy to answer your questions and address any concerns – all while simply getting to know you over time, creating a warm, personalized environment that you'll keep coming back to again and again.
Meet Our Full Dental Team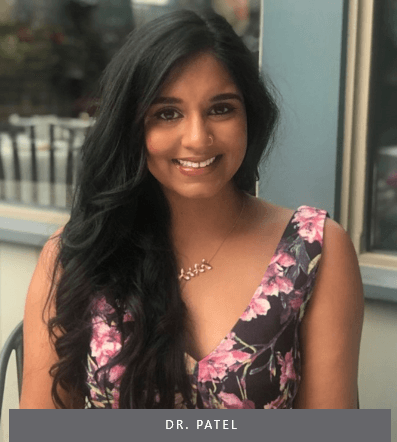 Meet Dr. Patel, the newest member of our team of excellent dentists
MEET DR. PATEL
"I love Dr. Maxie Combs and her staff. I am amazed at the level of care I receive every time I go. They never rush or make me feel they need to move on to another patient. They even offer a blanket to keep me warm while they work on my teeth. They also show an interest in me as a person, listening and offering feedback on anything I want to talk about. They make me feel like family."
Tina C., Lexington, KY
"I have been a patient in multiple courses at Dental Wellness, for both fillings and implants. They are professional and kind and have always taken every opportunity to make sure my needs were met. I do not plan to go anywhere else and would highly recommend them if you shopping for a new dentist!"
Willow A., Nicholasville, KY
"After searching around Lexington for a dental office I could trust and feel comfortable at, I finally found Dental Wellness of Lexington! I'm thankful for the professionalism and genuine care I receive from their entire team!"
Stacey E., Lexington, KY
Our Patients Say It Best
Central Kentucky Center
for Implant Dentistry
Modern Teeth
Replacements
The prolonged loss of natural teeth can make it difficult to chew favorite foods and even speak with confidence while also actively harming your health. Here in Lexington, our top-rated dentists would like to help you explore the transformative power of dental implants, which are virtually indistinguishable from natural teeth in look, form, and function! From a single dental implant to implant dentures, our experienced dentists can perform every stage of treatment – including the surgical components – right here in our state-of-the-art facility with the latest technological advancements for optimal convenience and quality.
Learn More About Dental Implants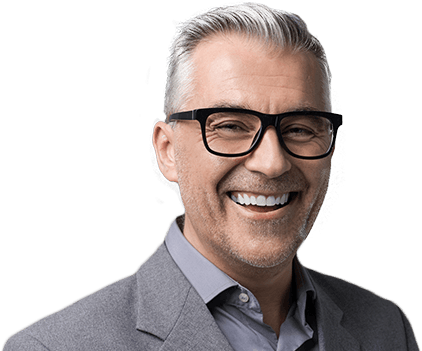 Central Kentucky Center
for Sedation Dentistry
Say Goodbye to
Dental Anxiety
Dental phobia is a serious problem that affects patients of all ages, often leading to skipped appointments and worsening oral health problems. Thankfully, IV sedation can create a calm and pleasant environment that soothes even the most frazzled nerves in the treatment chair! At Dental Wellness of Lexington, our doctors have trained with some of the world's most prominent sedation dental specialists, and they currently teach sedation courses on a nationwide basis too, proving that their expertise in this advanced service can be relied on wholeheartedly by patients in need.
Learn More About IV Sedation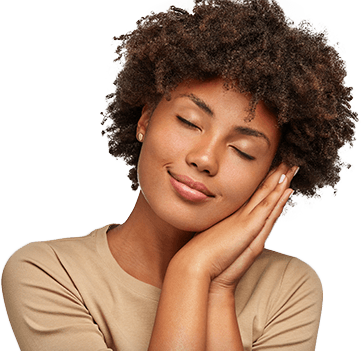 Dental Insurance & Financing Expert
Jacqueline Makes it Easy
Paying for important dental care shouldn't have to be stressful or overcomplicated. Jacqueline can help you navigate the variety of options available, understand the cost of dentistry, and select the best path forward for your personal budget.
?Ask Jacqueline A Question
Explore Your Financial Options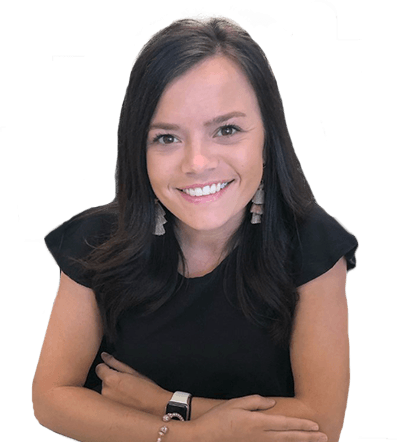 Want to Upgrade
Your Dentures?
Watch our Wellness Hour segment about Dental Implants.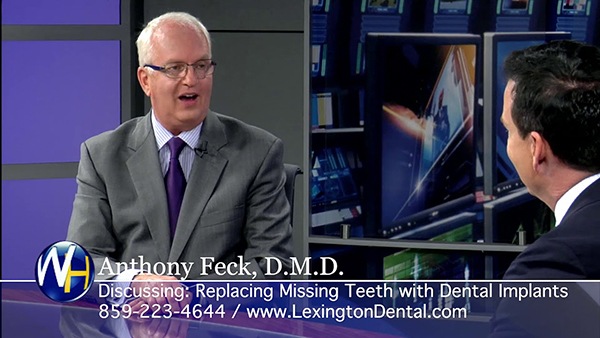 Watch More Videos
HIGH-QUALITY DENTISTRY
Conveniently Located Near You
Are you ready to perfect your oral health and improve your smile? Our team is excited to welcome new and existing patients to our dental office at 527 Wellington Way Suite #120. We are located near Jessie Clark Middle School and Wellington Elementary School (near Wellington Park), which makes us a perfect option for families nearby, including those looking for a dentist near Open Gates. If you have any difficulty locating our office, don't hesitate to give us a call for step-by-step instructions!
You Asked, We Answered!
Our team at Dental Wellness of Lexington believes strongly in you being an active part of your treatment, which is why we're always here to provide recommendations, share advice, and answer questions. While you're more than welcome to talk to our team over the phone or at your next appointment, many patients also like completing some research online beforehand. If that's the case for you, then read on for the answers to FAQs!
How can I find a female dentist?
Look no further than our Lexington dental office! We're proud to have three dedicated, talented, and exceptional female dentists, Dr. Maxie Combs, Dr. Carol Wilson, and Dr. Amita Patel. Although their educational backgrounds and journeys to Dental Wellness of Lexington are unique, they share the same passion for delivering world-class dentistry, and they would love to help you achieve your smile goals!
Of course, if you aren't in the Lexington area, then it may be helpful to ask family, friends, and coworkers for their recommendations. You can also search Google for "female dentist near me," which can provide you with a list of providers in your area.
What do you do if you can't afford a dentist?
There is a common misconception that dentistry is expensive. In reality, a study from The Journal of Dental Medicine found that every dollar invested in preventive care can save you between $8 and $50 on restorative and cosmetic dentistry. So, the best way to keep your dental treatments affordable is by prioritizing good oral hygiene best practices, like coming in for a checkup and cleaning every six months.
Our team is also proud to offer our patients several financial solutions so cost isn't the only thing standing in your way of getting the preventive, restorative, and even cosmetic dentistry you desire. We welcome dental insurance, happily accept flexible financing through CareCredit, and offer periodic special offers to help you save on popular treatments.
What level of education is required to be a dentist?
As you may know, becoming a dentist requires years of schooling as well as a commitment to continuing education. The journey begins by earning an undergraduate degree (which is usually in a major that's heavy in math and science). Then, the aspiring dentist needs to be accepted to one of 67 accredited dental schools in the US. Even after earning their Doctor of Dental Medicine (DMD) or Doctor of Dental Sciences (DDS) and becoming a licensed dentist, they need to pursue additional training annually to stay abreast of the latest techniques and technology.
How do I get emergency dental care?
Priority number one is assessing your situation. If you're experiencing potentially life-threatening symptoms in tandem with your dental injury (i.e., difficulty swallowing, uncontrollable bleeding, trouble breathing), then you need to visit the ER for medical attention. If you aren't experiencing any potentially life-threatening symptoms, then your first call should be to our Lexington dental office. We do our best to accommodate emergency patients with same-day treatment. That way, we can restore your beautiful, functional, and pain-free smile ASAP.