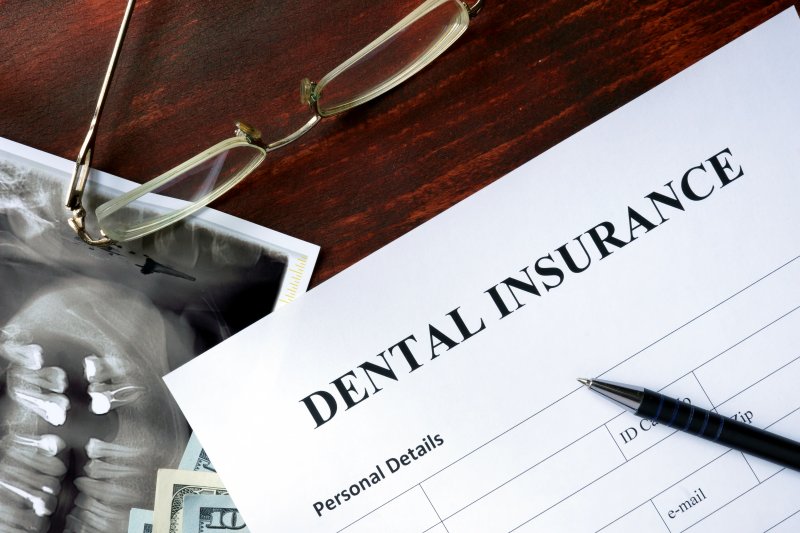 Proper dental care is crucial to keep your teeth and gums in their best shape – and it requires more than just brushing and flossing. You must also see your dentist bi-annually to ensure there are no underlying oral health concerns. Luckily, dental insurance can make everything from standard checkups to complex procedures affordable! But do you know how to make the most out of your benefits while you still have them? If not, don't worry – here are three ways you can maximize dental insurance benefits.
Avoid Costly Dental Work with Preventive Care
As mentioned earlier, routine dental visits are crucial because they allow your dentist to detect and treat oral health issues before they turn into complications. Preventing severe dental problems can help you avoid costly treatments and procedures down the line. Plus, since your oral and overall health is connected, making sure your mouth is in good shape can benefit your overall well-being. Most dental plans cover preventive care like cleanings, exams, and x-rays at little or no cost to you – so make sure you've completed all your regular checkups for the year!
Understand What Your Insurance Covers
Most dental plans only cover preventive dental care. However, you might be able to use your benefits for other types of dental work! If you need a filling to restore a damaged or decayed tooth, your insurance may cover it since it's considered restorative. In most cases, dental crowns are also covered because they're considered medically necessary. They protect a damaged tooth against further damage and decay. Of course, every dental insurance plan is different. To better understand what your specific one covers, go over the details yourself or with the help of a dental team.
Schedule a Visit Before the New Year
The end of the year is the perfect time to review your dental plan! To maximize your coverage, it's helpful to understand what your remaining annual maximum is and when your benefits renew. Knowing the answers to these questions can help you get the most out of your insurance before it resets! If you fail to see your dentist or receive treatment before the year ends, you will lose those benefits since they don't carry over. Make sure you review your plan and go over it with your insurance provider so you can fully understand what's covered! Plus, they'll be able to answer any questions you have regarding your benefits.
Use the tips outlined above to maximize dental insurance benefits. That way, you can start the new year with a healthy smile and more money in your pocket!
About the Practice
At Dental Wellness of Lexington, we deliver exceptional, state-of-the-art, compassionate dental care that is bound to exceed even the highest patient expectations. Our team uses the latest technology, techniques, and materials to help you achieve your ideal smile. If you have questions about maximizing your insurance benefits, we're more than happy to answer and will help you get the most out of your plan. Visit our website or call (859) 223-4644 to speak to a dental professional.