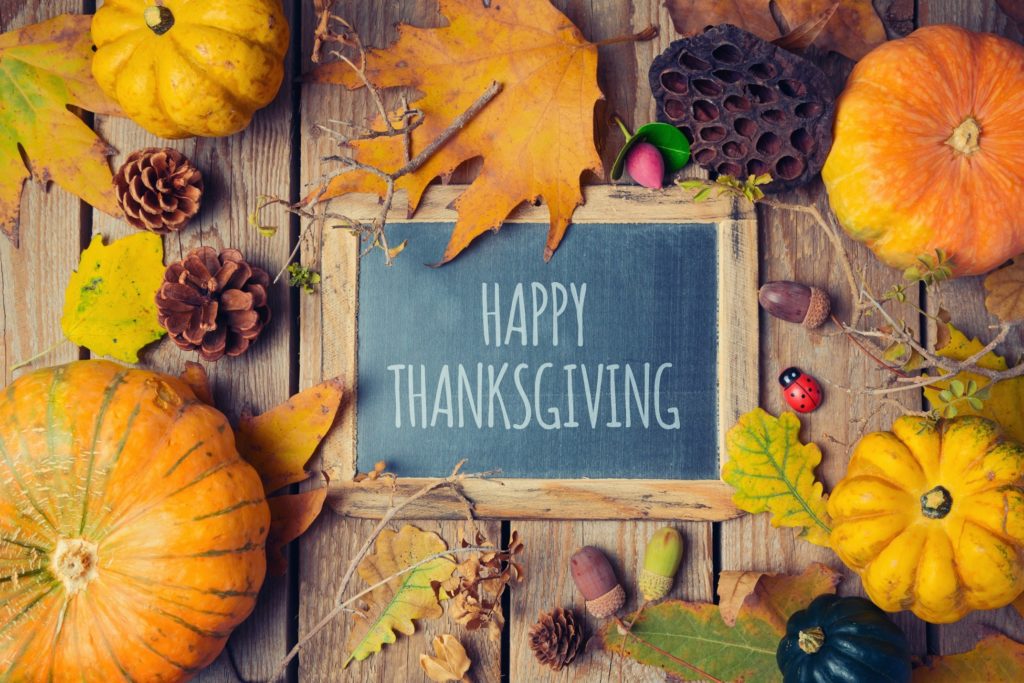 The holiday season is filled with creamy mashed potatoes, spiced pumpkin pie, juicy turkey – delicious foods as far as the eye can see! If this is your first Thanksgiving with dentures, then you may think that indulging in these seasonal staples is out of the question. In reality, you only have to be cautious of a handful of foods. After all, the last thing you want is for your day off to be spent in your emergency dentist's office. To prevent that from happening, keep reading to learn which holiday foods you can and can't eat with dentures.
5 Holiday Foods to Avoid with Dentures
Dentures are incredibly durable, but they can crack, chip, or fracture from excessive force. That's why it's important to avoid the following foods:
Tough meats, like steak
Hard nuts
Crunchy candies
Sticky foods, like pecan pie
Popcorn
8 Holiday Foods You Can Enjoy with Dentures
While you can't eat everything with dentures, the list of things you can is far longer.
Lean protein, like turkey and tofu
Fruit, like fresh berries and seedless grapes
Cooked vegetables
Soft foods, like mashed potatoes
Pumpkin pie
Dinner rolls
Green bean casserole (with no nuts)
Ice cream
Important Tips for Eating Holiday Foods with Dentures
Knowing which foods to fill your plate with this holiday season is an important first step. The next one is to implement a few best practices that will make your dining experience much more enjoyable. First, cut your food into smaller pieces. This will help mitigate extensive chewing, which can be difficult. Next, exercise caution with hot drinks and beverages. Since your dentures don't have nerves, it can be difficult to assess the temperature until it's too late. Lastly, make sure to chew evenly, not favoring one side of your mouth over the other.
Dentures are designed to restore your smile and your bite. So, you don't have to miss out on all the holiday foods simply because of your restoration. In fact, you'll likely see a drastic improvement since chewing with gaps in your teeth can be uncomfortable and difficult. In short, keep the above information in mind to have a fun-filled, relaxing, enjoyable holiday season!
About the Practice
With three exceptional dentists leading our team, Dental Wellness of Lexington is where patients with all sorts of dental needs and smile goals can turn. If you're struggling with tooth loss, our skilled dentists can intervene with lifelike dental implants, modern dentures, and durable dental bridges. That way, you can enjoy a smile that is as beautiful and healthy as it is functional! If you'd like to learn more about what you can and can't eat with dentures or need to schedule an appointment, visit our website or call 859-223-4644.